Candera GmbH in Linz, Austria and Candera America Inc. are part of KAGA FEI Co., Ltd. , situated in Tokyo / Japan.Candera will be exhibiting its latest demos at Automotive Engineering Exposition 2022 Yokohama and the corresponding online exposition.
Automotive Engineering Exposition 2022 Yokohama:
https://aee.expo-info.jsae.or.jp/en/yokohama/
Started in 1992, the Automotive Engineering Exposition is a trade show for researchers and engineers at the forefront of the automotive industry looking to show their newest technology and products to the world.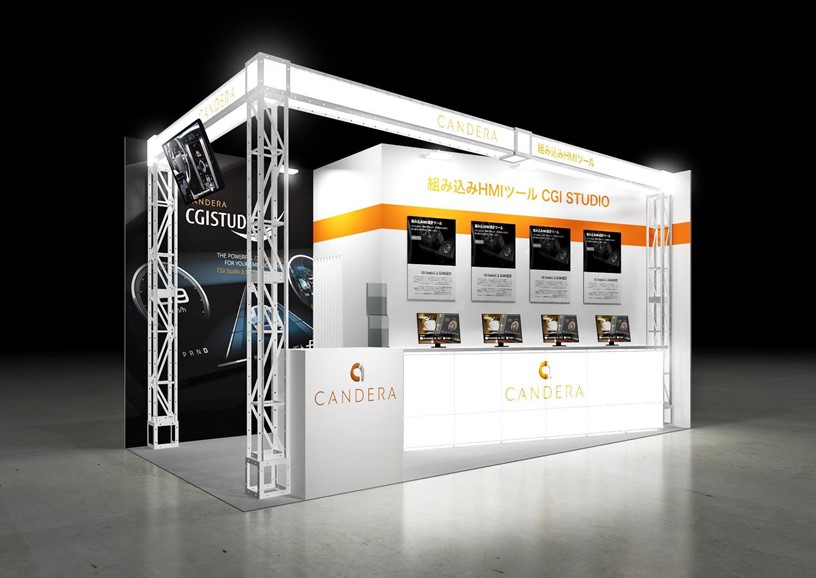 At the Candera booth we will be showing off various demos across multiple platforms, all made using our in-house HMI creation tool, CGI Studio. There will be Candera employees present at the booth, ready to answer questions about CGI Studio and its many use cases.
There will also be a virtual booth online, so those who are not able to come to the event in person will be able to see all of the information presented at Candera's booth.
Information on how to attend the event: https://aee.expo-info.jsae.or.jp/en/registinfo/
Event details:
Time: May 25th – May 27th 2022, 10:00 – 18:00 (until 17:00 on the final day)
Place: Pacific Convention Plaza Yokohama(PACIFICO Yokohama)1-1-1, Minato Mirai, Nishi-ku, Yokohama 220-0012
Closest Station: Minatomirai station (5 minute walk), Sakuragicho station (12 minute walk)
Candera booth number: 261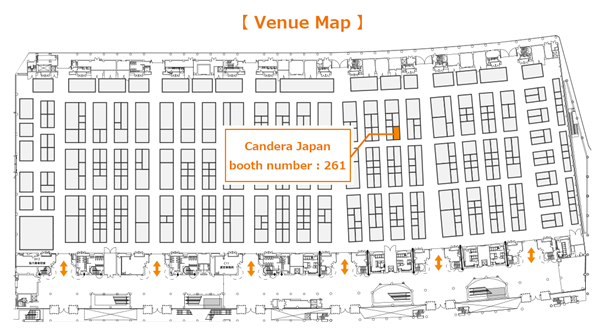 With over 20 years of experience in embedded software development, Candera offers a customizable product for our broad customer base. We work closely together with our customers and industry partners to provide solutions for both current and future HMI needs.
 Request a trial version of CGI Studio: https://cgistudio.at/hmi-design/
About Candera
Candera is a leading HMI tool provider and development partner for worldwide automotive and industrial customers. Candera supports its customers with the CGI Studio tool environment, as well as provision of software services mainly in the areas of HMI development and embedded software. Candera GmbH in Linz, Austria and Candera Japan, Inc. in Shinjuku-ku, Tokyo, Japan are both part of the ArtSpark Group situated in Shinjuku-ku, Tokyo, Japan.
Corporate site: https://cgistudio.at/
Facebook: https://www.facebook.com/canderacgistudio/
YouTube: https://www.youtube.com/channel/UCZyzdK8yFY52Ot-SvaGkM_A
Twitter: https://twitter.com/CanderaGmbh
LinkedIn: https://www.linkedin.com/company/candera-cgistudio/
Candera exhibition of HMI creation tool CGI Studio at Automotive Engineering Exposition 2022 Yokohama
ultima modifica:
2022-05-02T10:50:04+02:00
da