The Company was founded in 2000 in Linz and is a subsidiary of KAGA FEI Co., Ltd., based in Tokyo, Japan. Candera operates in a self-sufficient manner providing a product range developed entirely at the location in Linz, Austria. Candera supports its customers with the CGI Studio and Candera Studio tool environments as well as provision of software services mainly in the areas of HMI development, User Interface design and embedded software.
We aim to be #1 in HMI tooling for embedded devices.
Easy – Performant – Open
Meet the management and sales team who are the driving force behind the Candera vision.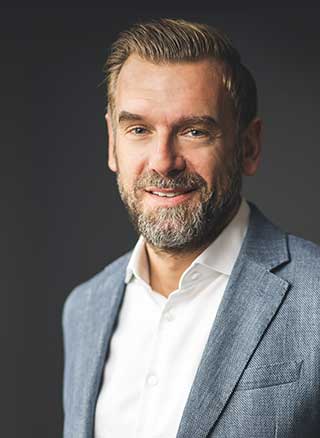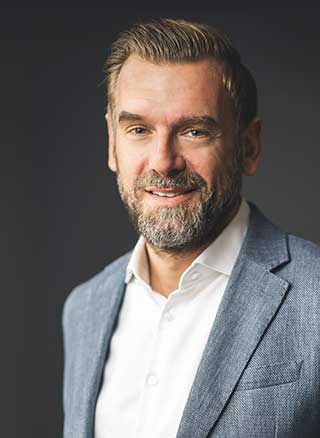 Reinhard Füricht
General Manager
Reinhard is guiding Candera Gmbh since 2013. Before joining the company he has held leading positions at Socionext Embedded Software Austria, Fujitsu, Comneon and Software Competence Center Hagenberg. He has more than 17 years experience in software technology, international biz development, sales & marketing of software products and team leading. Reinhard has a degree in software engineering and in commercial sciences.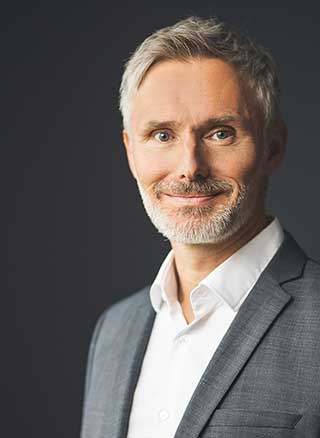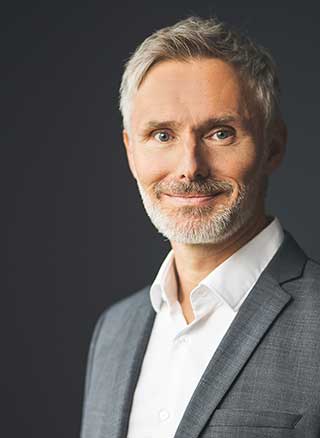 Roland Winkler
Senior Manager Product Development
Roland started his career in the telecommunication industry as software developer, manager for concept engineering and support department. Following his passion for graphics he moved to Fujitsu as product manager before he joined Socionext Embedded Software Austria in 2015. Since 2016 Roland is manager for product development with more than 16 years of experience in software development as well as 5 years experience in commerce and sales.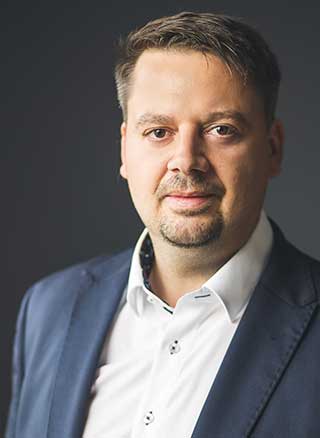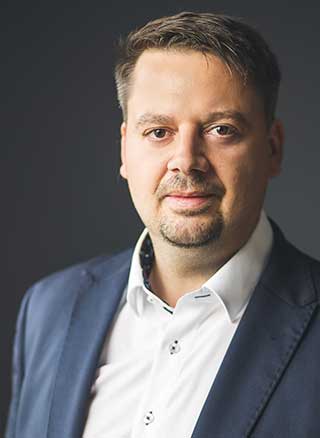 Mario Enzenhofer
Senior Manager Software Development
Mario is part of the Candera team for almost 15 Years. He has been working in the field of embedded automotive software development since he joined the company in 2005. His responsibilites increased over the past years to project leader of software development teams, project management and controlling. Before, Mario worked at Socionext Embedded Software Austria, Fujitsu and Comneon. Mario has a degree in Hardware and Software System Engineering.
Sales and Business Development Candera GmbH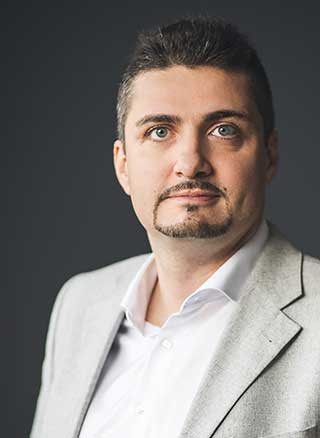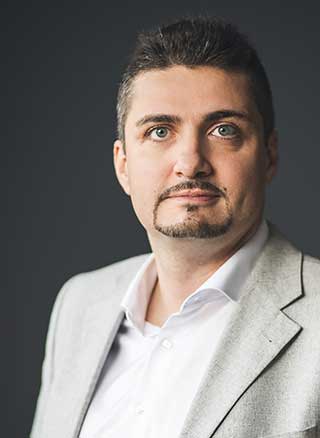 Roberto Hofer
Sales Manager
After graduating in the field of IT it was clear for Roberto, that he will end up in at least one of his two most driving passions, namely computer games graphics and fast cars. The opportunity to work at Candera GmbH in both fields at the same time was a lucky coincidence. After working for many years in the USA and the Middle East he joined Fujitsu and later Socionext Embedded Software Austria back in 2010 in the automotive division.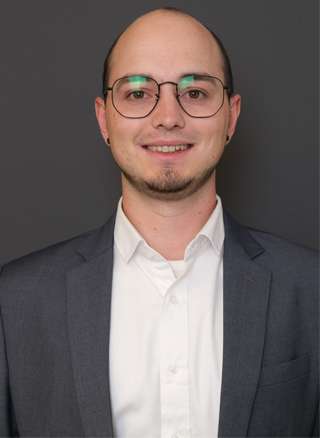 Philip Privalov
Business Development
Philip joined Candera in 2022 and brings experience in the industrial and industrial automation market to our team. He has an IT and software engineering background and international experience. Together with him we contribute to our expansion outside our core automotive market and address the trend towards ever more brilliant and better HMI solutions in this market. Philip is not looking for the best compromise, but for a win-win situation to add value to existing solutions and future projects.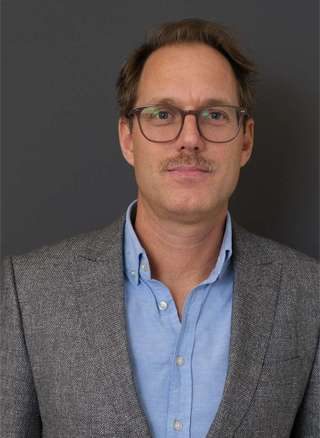 Martin Köhler
Business Development
Martin jumped on board in 2021 and is one of our main growth drivers by conducting Business Development at the highest level. He understands the needs, pains and untapped potentials of the market and is always thriving for mutual success.
Martin is an absolute key player and we are happy to have him on our team!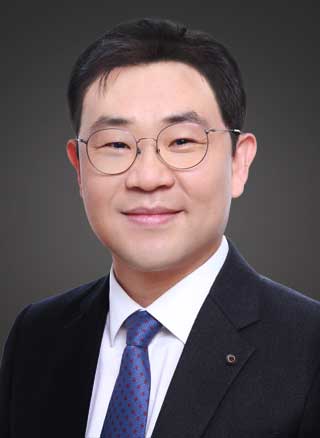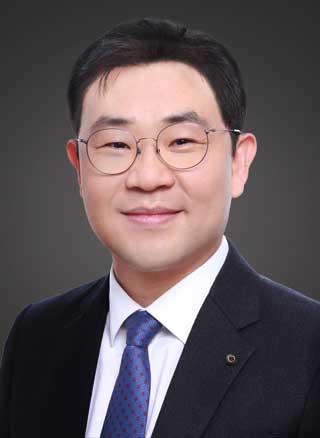 Roy S. Kim
Sales Manager South Korea
Roy has spent many years in manager position for a major car company after graduation in engineering field in US. Returning back to Korea, he joined Kimhua Technologies and found great opportunity in HMI/GUI sector involved with digital cluster, IVI, or AVN. Since 1992, Kimhua has provided sophisticated software and solutions to most of all conglomerates in Korea and recognized as high-quality software & training provider. His solution team has supported many well-known Tier1s and is ready to suggest winning plans to anyone who deals with embedded system graphic design.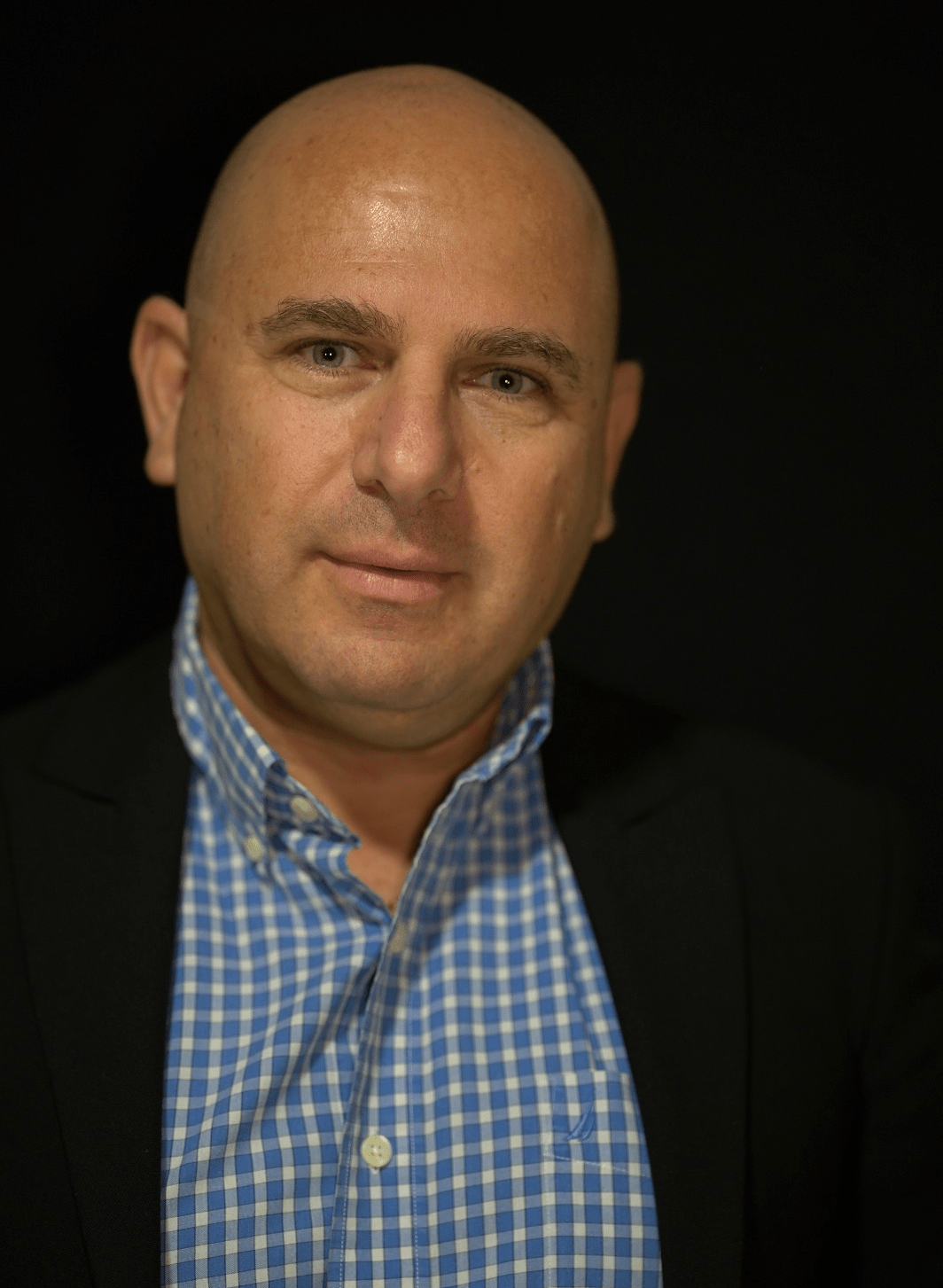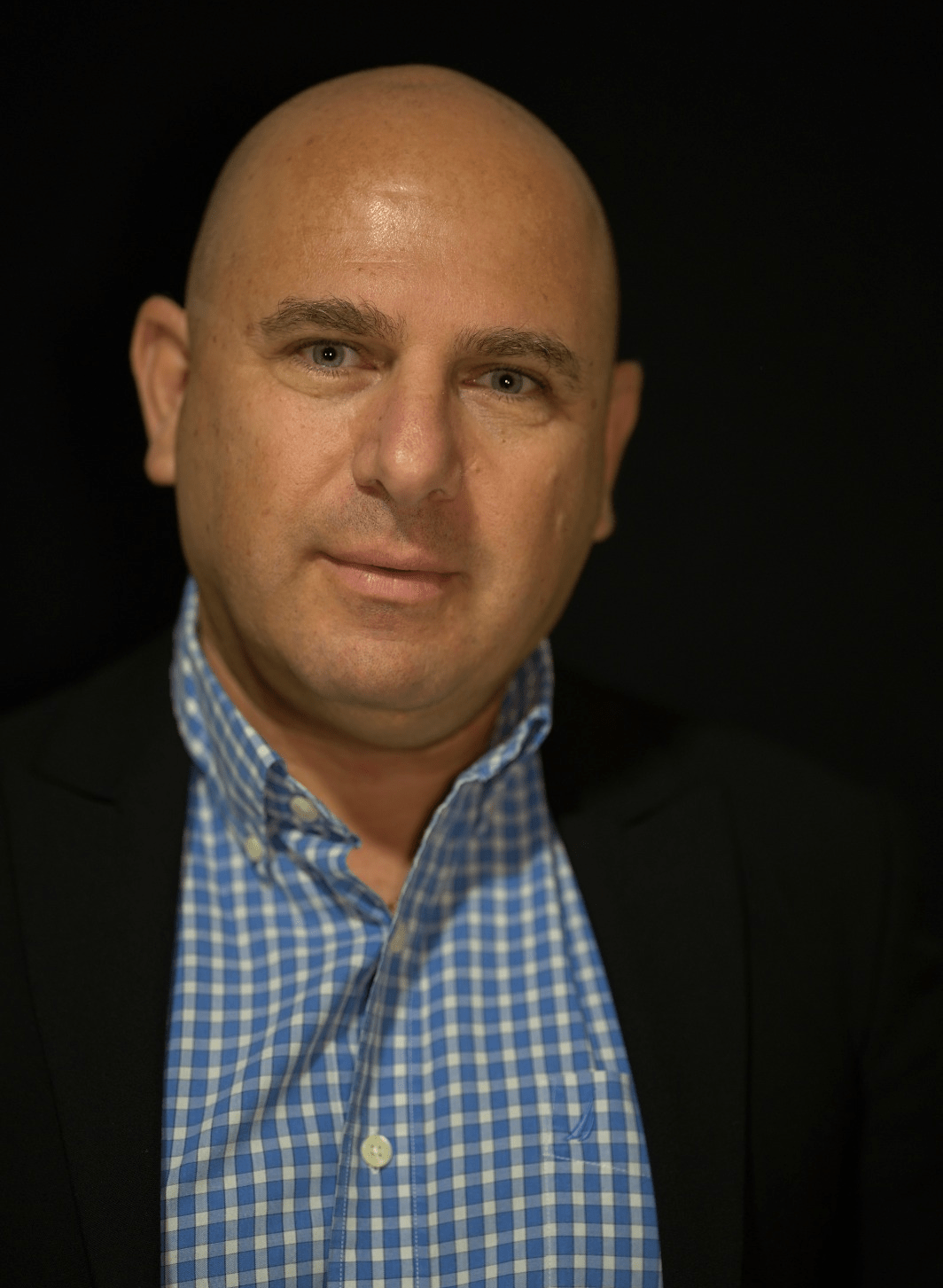 Yoram Sacagiu
Sales Manager Israel
Yoram has 26+ years of Sales, Operation and Business Units managerial experience, leading High-Tech companies in the Semiconductors and Embedded industry. His experience covers all the chip design stages to Post Silicon production and reliability stages. Working globally with the top chip companies on their production process, improving yield, throughput, and efficiency.
While promoting domestic & international markets on sales activities, Yoram kept supporting customer long after the sales process finishes by helping them get the most value from the products/services he sold.
Locations and Partner Locations
Candera GmbH (HMI Tooling and Services) and Candera America Inc. are part of KAGA FEI Co., Ltd., situated in Tokyo / Japan.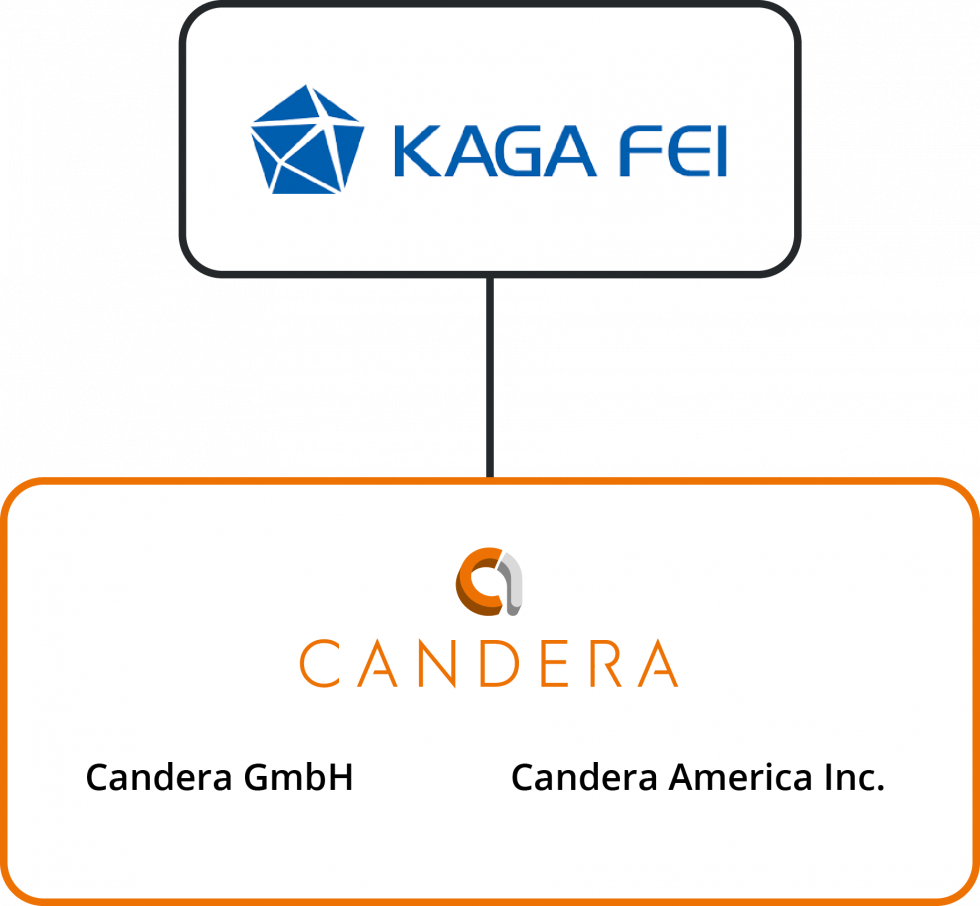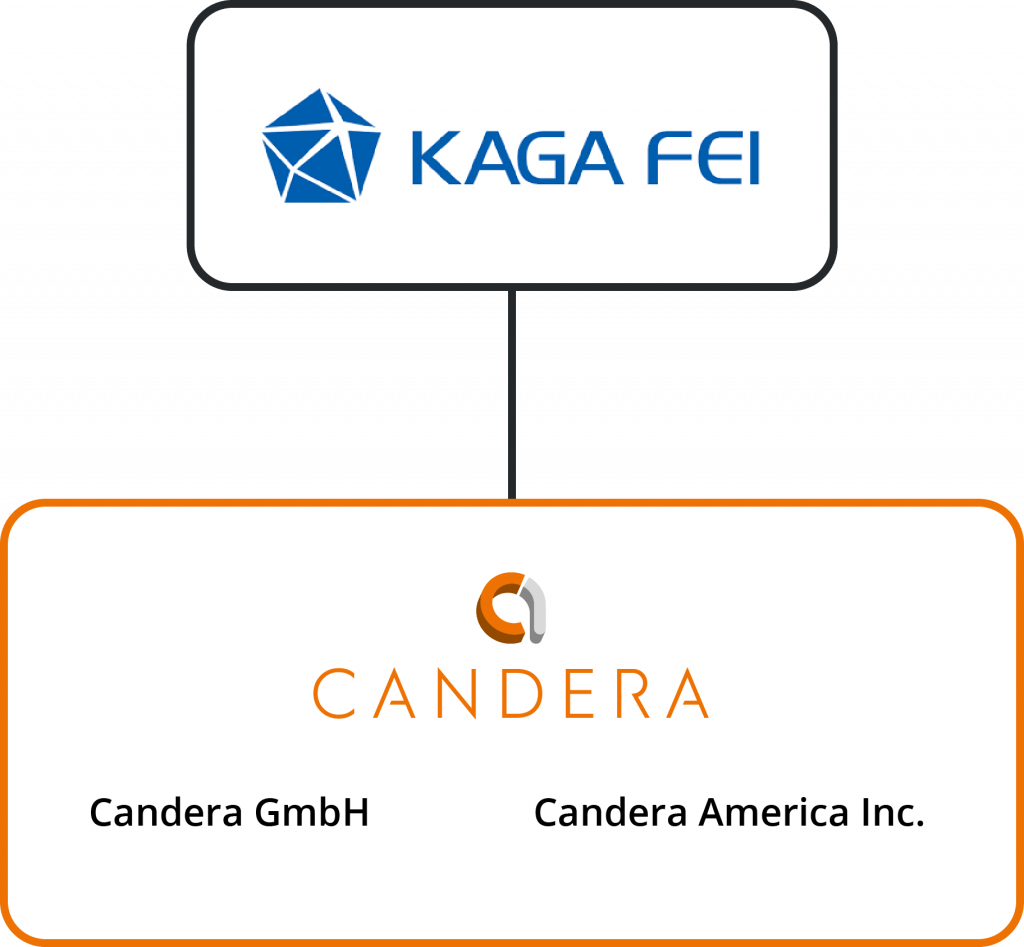 Company
ultima modifica:
2017-03-08T09:35:41+01:00
da